Twenty years ago, most handy guys could work on their own cars. Advanced computer technologies, and special equipment pretty much require you to have your car serviced by a trained professional. Use these tips to help select a qualified auto mechanic in Harford county.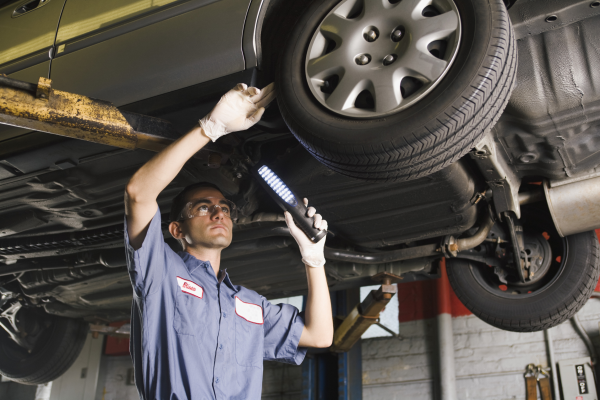 Seek referrals. Ask friends, family, or co-workers to recommend a local mechanic with an excellent track record. If you're new to town or just want to do a little more research on a mechanic, ask the mechanic for some of their own references.
Steer clear of the home grown mechanic. We all know someone who is handy with cars. This person might work at home rather than in a repair shop. The price savings might make it can tempting to go this route, someone who fixes cars this way generally cannot offer any guarantees on work quality.
Look for ASE Certifications. The National Institute of Automotive Service Excellence (ASE) certifies individual repair technicians. In order to become ASE certified, a technician must pass a rigorous test every five years. This qualification indicates that a mechanic is extremely well versed in automotive repair.
Ask about the Mechanic's track record. If this  shop or the mechanic has been serving the neighborhood for a long time, that's a great sign of reliable, long-term service.
Make sure there's a warranty. Good mechanics will always stand behind their work and the parts they use. Ask a prospective mechanic about how any warranty program works, and whether you may be covered.
Ward Automotive is a sister company to Bel Air Autobody, a Harford County Auto body shop with a 20 year reputation servicing the residents of Edgewood, Bel air, Abingdon and Fallston Maryland. Why not take your car to a shop who knows your car inside and out?
{{cta('e696dc1f-df87-49eb-aa2b-53bb40a1af9e')}}