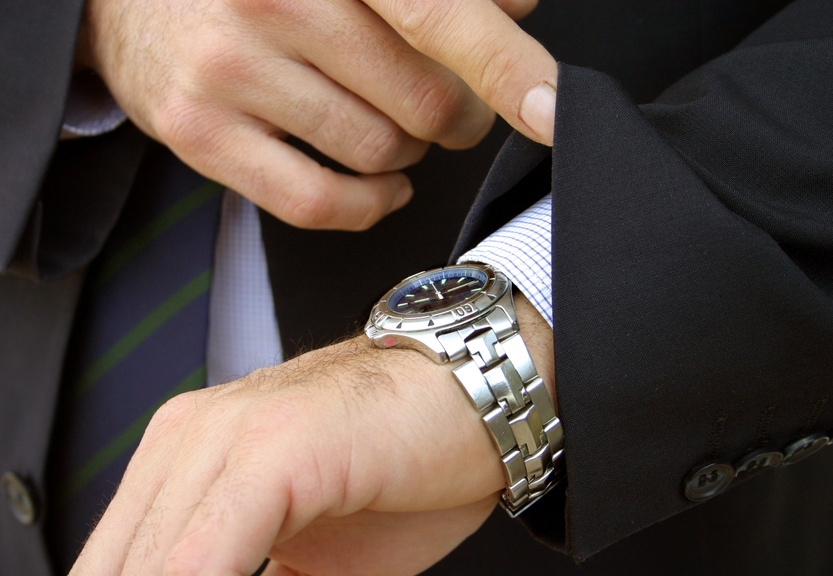 When you bring your car in to any autobody shop, I'm sure your first thought is, "When will my car be ready?"  When you have an accident and take your car in to any shop here in Harford County, the last thing you want is to have to wait forever for your vehicle to be repaired and ready to hit the road again.  Certain elements of repair do take time, such as communicating with your insurance company, getting your insurance adjustor to see your car, and of course having your car fixed.  But did you know that one big reason for the wait might be due to car parts?
Depending on your car's unique parts need, it could take a significant period of time for your parts to arrive at the shop.  Here are the deciding factors:
The level of damage.  If you've received a serious amount of damage to your vehicle, a shop will need to order a much larger quantity of parts than for a more middle-of-the-road repair situation.  A minor dent or fender bender won't require nearly as much work or new parts, as you can imagine.  So if your car suffered a severe accident, you might be waiting a while to get your car back.

Your car's rarity.  This is probably not much of a surprise to you, but if you have a common vehicle, we probably have your car's parts in stock.  If you have an exotic car, like a Bugatti, Fisker, or Lamborghini, however, we will need to do some detective work to track down the appropriate parts.

If your car has been discontinued.  This falls into a similar category as rarity, but applies to vehicles in which the factory has stopped producing cars, such as Saturn, Plymouth, Pontiac, and Oldsmobile.  More recently discontinued cars will be easier to find parts for than older ones.

Your car's age.  Depending on how old your car is, it may be more challenging to locate the right parts for it.  Like most shops, we at Bel Air Autobody stock up on the car parts we use most frequently and order anything else as the need arises.  The older your car is, the more difficult it can be for a shop to find the correct parts. 
At Bel Air Autobody in Harford County, Maryland, we work hard to get your car back to you as quickly as possible and in perfect condition.  To ensure that your car returns to you as good as new, we will take the time to find the right parts for your car.  We also take the time to ensure that the parts are in good condition.  In fact, we go so far as to only use parts that we would feel comfortable using on our own or our families' vehicles, because your safety is our biggest priority.  If any part just doesn't look safe, we won't use it.
And remember—we service all of the towns in Harford County, including Aberdeen, Bel Air, Burns Corner, Darlington, Edgewood, Fallston, Havre de Grace, Hickory Hills, Jarrettsville, Joppatowne, Perryman, Pleasant Hills, Pylesville, and Riverside.  At Bel Air Autobody and Ward Automotive, we hope to be the shop for all of your auto repair needs.
{{cta('f09f0ec9-2e53-4c1c-aac8-64ac82bfd6f1')}}